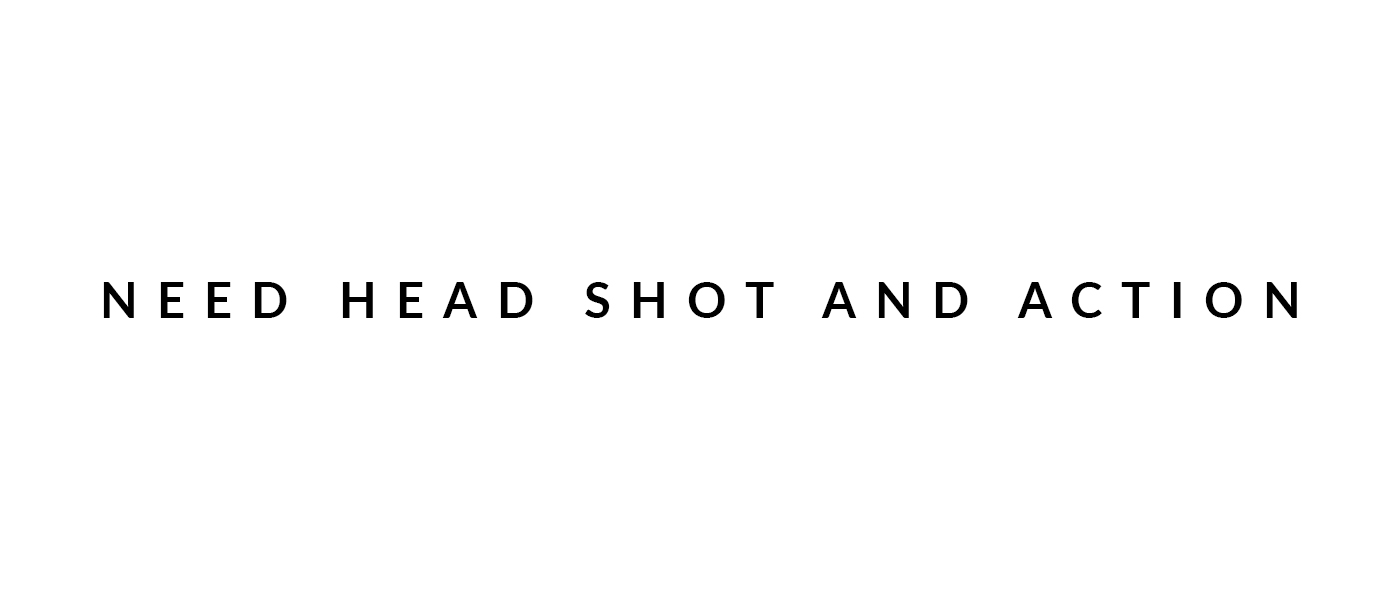 JOANNA WILSON - I'm a wife, homeschooling – mom of two, owner/partner at Patriot Defense, and competitive shooter. I'm one of the proudest members of the Fighting Texas Aggie Class of 2006 at Texas A&M University in College Station, Texas. I graduated with a Bachelor's of Science in Mechanical Engineering and Minored in Business Administration. My dream has always been to design and manufacture products!
In August of 2014 my journey as an athlete in shooting sports began when I pulled the trigger at my first match. I discovered a passion so deep in me and a calling to continue on the journey. My confidence grew as I learned fundamental handgun skills in International Defensive Pistol Association (IDPA) over the first few months shooting competitively. I decided to expand my skills participating in the United States Practical Pistol Association (USPSA) in January of 2015. I was dedicated to the handgun sports and grew rapidly in 2015 shooting handguns competitively. In 2016 I decided to venture out into 3-Gun shooting events. I continue to train, learn, and share my love for shooting with those around me.
In 2016 I took on a more public role shooting for the FN Pro Team. I joined the shooting team and represented FN's FNS-9 Longslide Handgun, FN-15 Rifle, and SLP 12 Gauge Competition Shotgun.
2017 will be another big year. I'll be shooting for Patriot Defense where I will represent our Patriot Defense Optimized Tanfoglio Stock II, Patriot Defense Pistol Caliber Carbine (PCC), and Patriot Defense AR-15. I have incredible associate sponsors listed whom I am grateful for.
I love my life. I love the time spent with my husband learning and training with firearms and making new friends on the range. We look forward to getting our children involved in shooting sports!
My favorite verse I recite to my kids and myself daily is Philippians 4:13 "I can do all things through Christ who strengthens me."
Memberships
United States Practical Pistol Association (USPSA) – TY88614
3-Gun Nation
National Rifle Association (NRA) Lifetime
2016 FN Pro Team
2016 Patriot Defense Marksman Team
2016 The Women's Outdoor Media Association (The WOMA)
AWARDS
2016 Shooting Season Accomplishments
Area 4 USPSA Championship, 3rd High Lady, FNS -9 Longslide
USPSA Production Nationals, , FNS -9 Longslide
Cowtown Classic USPSA, High Lady, FNS -9 Longslide
STI Double Tap Championship, FNS -9 Longslide
Southwestern 3-Gun Nation Regionals, , FNS -9 Longslide, Beretta 1301 Shotgun, Patriot Defense AR-15
Babes with Bullets 3-Gun, , FNS -9 Longslide, Beretta 1301 Shotgun, Patriot Defense AR-15
2016 SHE NEVER QUIT SUMMIT, Pro Staff for FN America
2015 Shooting Season Accomplishments
Limited-10 Nationals, 7th High Lady (Minor Scoring), EAA/Tanfoglio Stock II
Oilfield Classic, Production Division, High Overall Lady, EAA/Tanfoglio Stock II
Area 4 Championship, Production Division, 3rd C-Class, 2nd High Lady, EAA/Tanfoglio Stock II
STI Double Tap Championship, Production Division, 1st D-Class, 2nd High Lady, Glock 34
Texas State Open Championship, Production Division, 1st D-Class, High Overall Lady, Glock 34